Is 21st century feminism fit for purpose?
Joanna Williams (author of Women vs Feminism) asks whether contemporary feminism has lost its way, inspiring fear rather than self-belief in a generation of women who have freedoms and opportunities their grandmothers could only have dreamed of."
Is diversity an aim of the HR departments?
In this podcast, Ian McAleese – International HR Director at Cylance – tells us about whether diversity initiatives are the responsibility of HR departments and role that HR need to play in setting a diversity agenda that fits the ethos of the company.

LinkedIn or LinkedOut?
It was predicted the internet would bring radical change to recruitment, but just how far-reaching has that change been? Ofer Sharone shares his research into the sometimes surprising effects of these new labour market intermediaries.
Why leaders succeed
In this podcast, Nancy Roberts – Founder and Director of Business Inclusivity – tells us about The Great Man Theory, its limitations and what it means for future or aspiring leaders.
How do we produce work-ready, world-ready graduates?
Mental health is one of the most pressing issues on campus and in the labour force. Maureen Drysdale and Tracey Bowen discuss how carefully-implemented work-integrated learning (WIL) programmes can support students during the critical school-to-work transition and set them up for the world beyond university.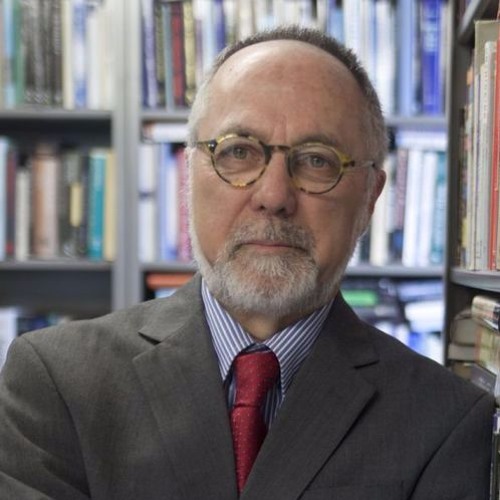 The US media and the election of
Donald J. Trump
Peter Kivisto, author of The Trump Phenomenon, discusses the role the media played in the election of Donald Trump, and what the rise of infotainment and post-truth, and the loss of the "vital center" means for American democracy.